Attending the Jewel Award: Santa Barbara Palms wins the Tax Credit Property Community of the Year!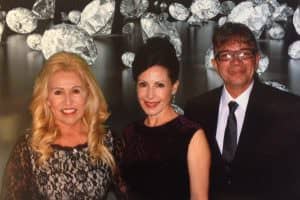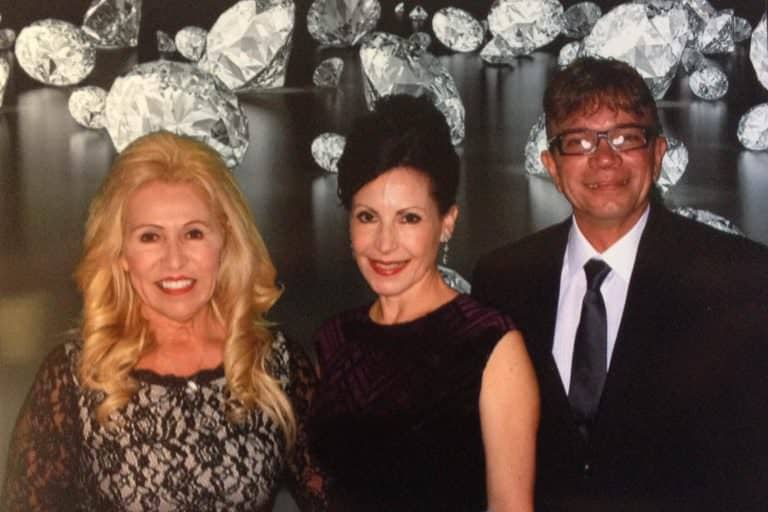 This year, Marina Adamy of GGI, Lori Muehlhausen of Silver State Housing and Angel Rivera, Manager of McKnight Senior Village, attended the 9th annual Jewel Awards, sponsored by the Nevada State Apartment Association (NVSAA).
This year's event, "A Diamond in Disguise", was held at the Rio All-Suites Hotel and Casino, The event honors the best in various facets of the multi-family industry, including categories such as Leasing Consultant of the Year, Maintenance Supervisor of the year, Community Manager of the Year and Community of the Year.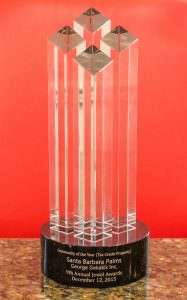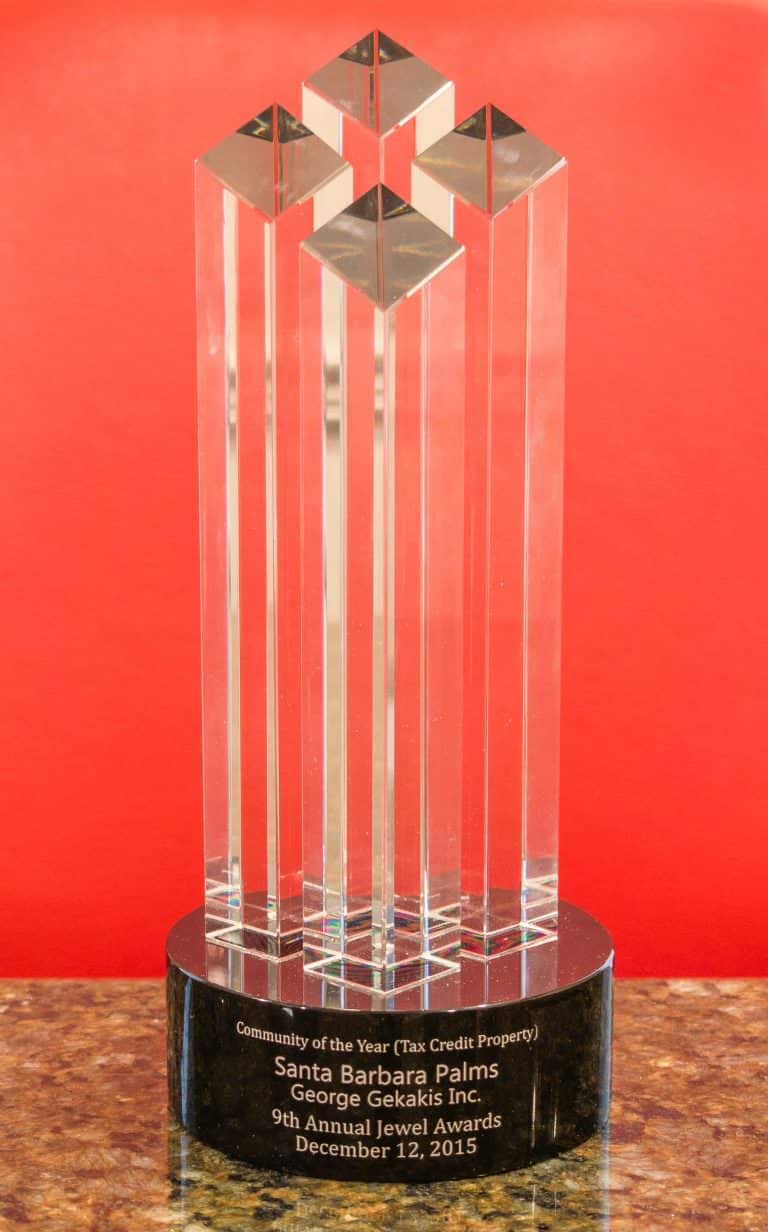 John Huck of Fox 5 News and Caitlin Shea from HomeAid of Southern Nevada hosted the Presentations portion of the evening, which also featured a entertainment, a formal dinner, dancing and a raffle to benefit HomeAid of Southern Nevada.
We are proud to announce that this year's recipient of the Community of the Year Award for the Tax Credit Properties category is Santa Barbara Palms. Lori Muehlhausen accepted the award on behalf of the property.
With all that has been going on in the greater world, sometimes we forget about being grateful for the good things that surround us, or that we are involved with, like working in our affordable housing industry. The opportunity to make a positive difference in the lives of our Seniors or people with very limited means is an extremely rewarding experience. We appreciate the acknowledgement that Santa Barbara Palms has created an environment where people can live a better life!